A Marketplace for group experiences
We connect local businesses to corporate teams and residential properties nearby.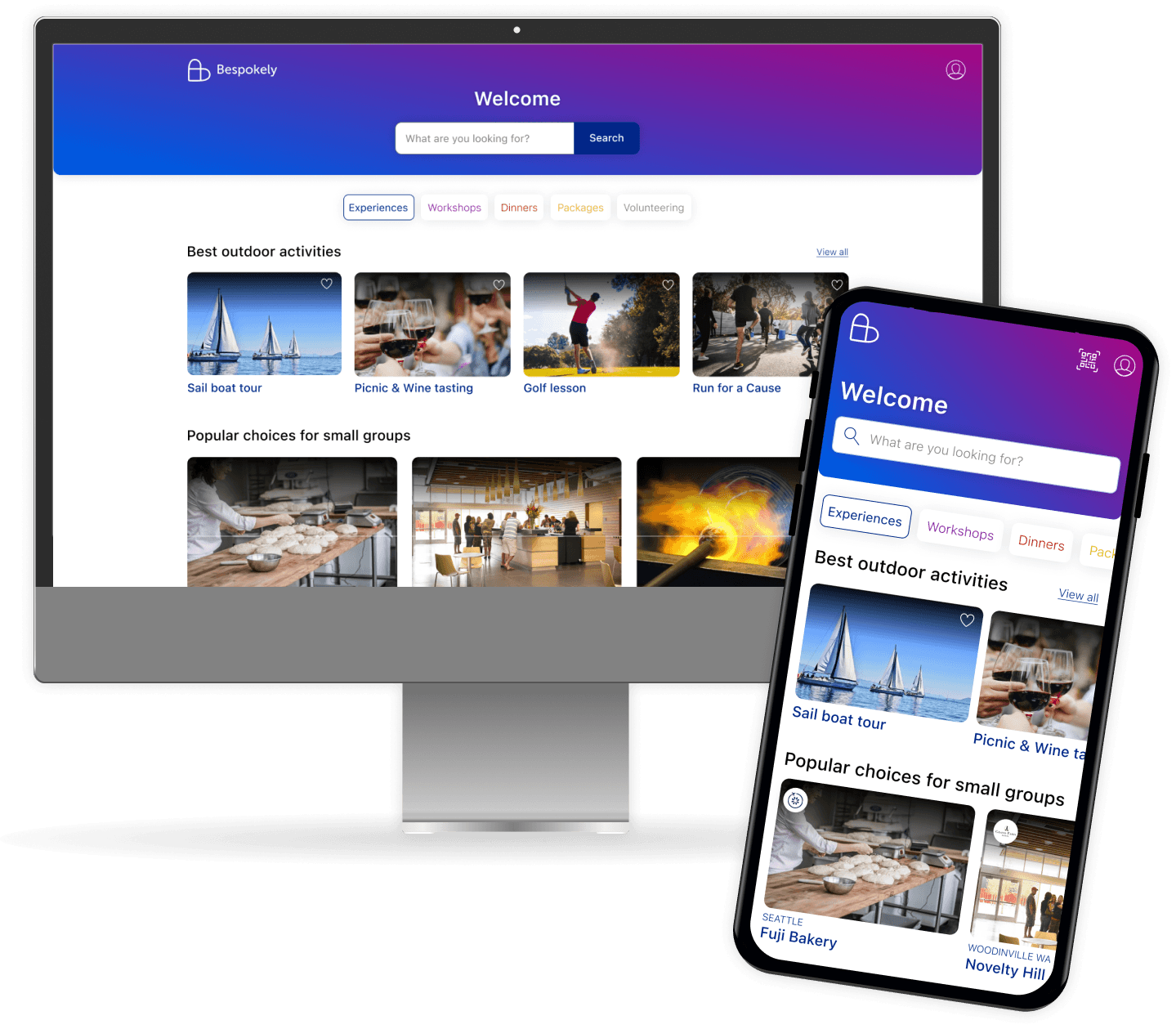 List your group experiences today. It's free.
We're on a mission to help small and medium businesses achieve more with less effort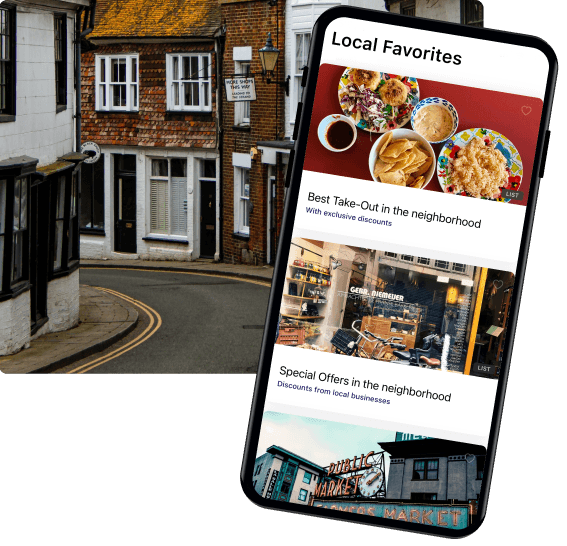 Get your listings published in our marketplace app for free. Let thousands of potential customers discover your products and services.
List any kind of package or experience
Use our templates to publish products, services, menus, digital products, subscriptions, upsells, team events… etc. Automate orders from Whatsapp or any social media.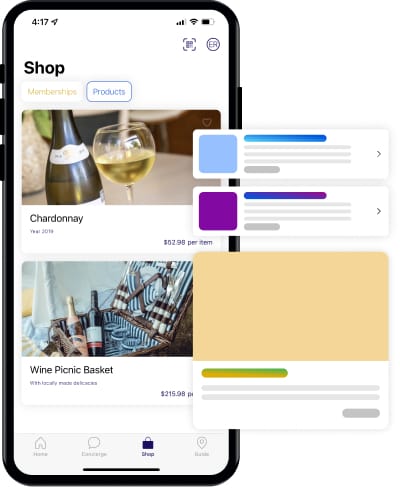 Offer team and private events on your terms
Organize online and in-person events in minutes. Manage attendee lists and sell tickets without leaving our platform.
Super fast checkout and many payment options
Customers can pay for your products or services in seconds with Apple Pay, Google Pay, or Credit Card. Our integration with Stripe delivers payments to your account in less time.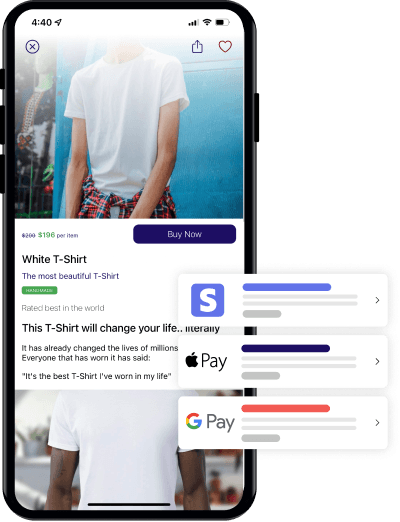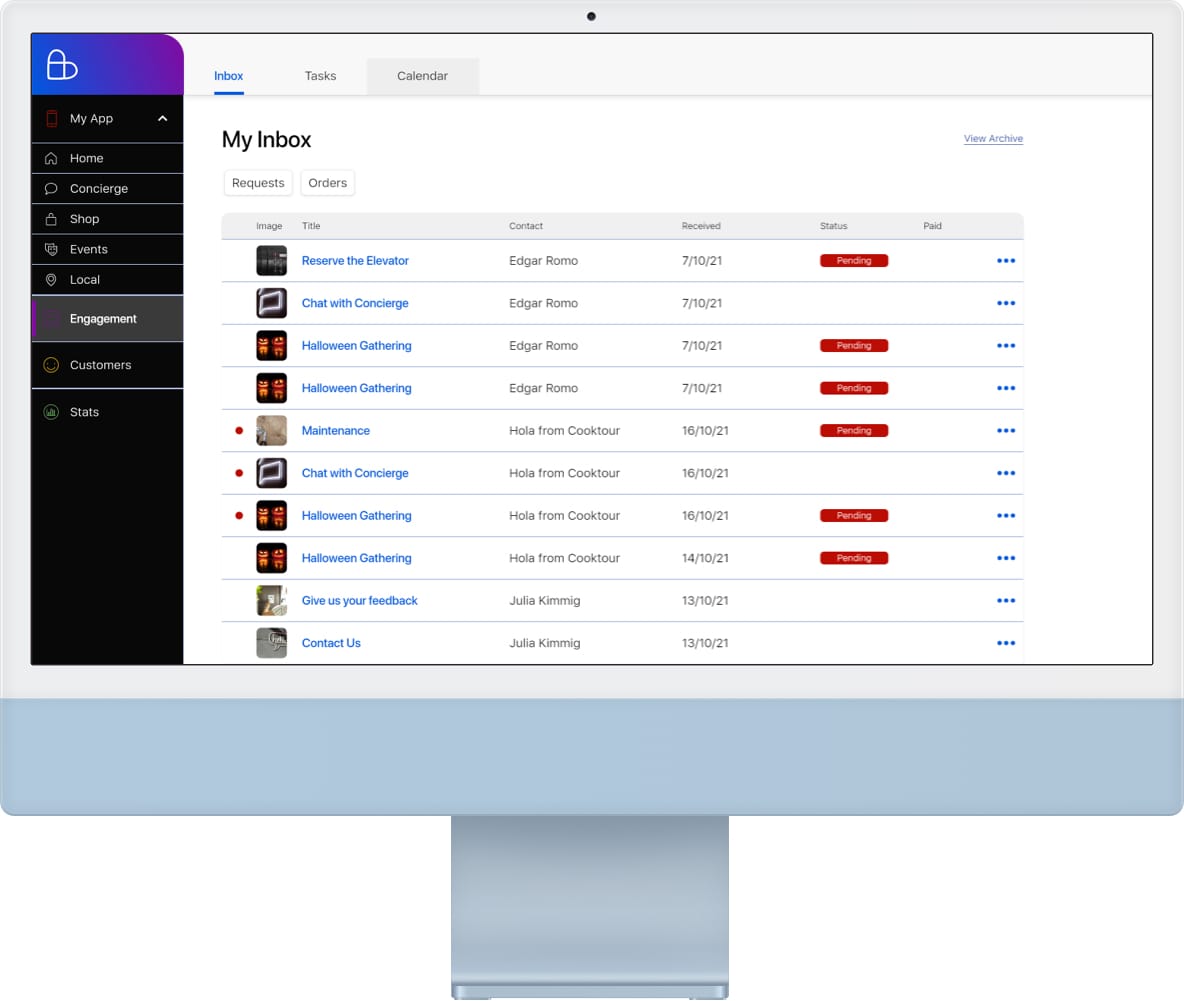 Provide customer service and planning in one place
You decide how and when customers can reach you. Real-time chat with customers without sharing your personal details.
Increase feedback, improve ratings
Quickly build forms, quizzes, and surveys to collect customer feedback. Let customers rate your services before adding a negative review.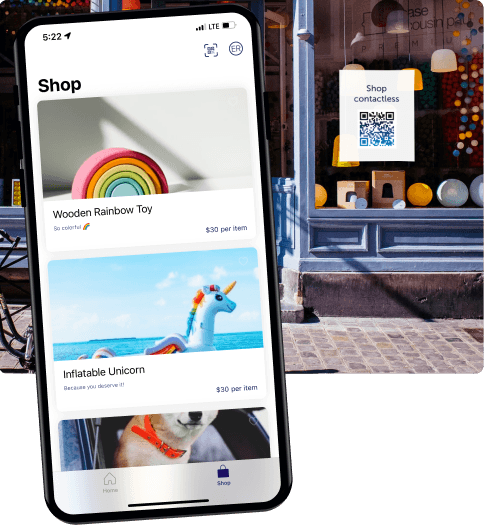 Automate your QR code creation
Any listing you publish on Bespokely comes with an Auto-generated QR Code that you can download and share with your customers.
We provide tools to help your business adapt faster in uncertain times, implement new ways to monetize, and build better relationships with local companies.