Upgrade your guest experience and make more from every stay
A better way for hosts to communicate, help, engage and sell
All-in-one guest experience solution for hosts
Create beautiful guest experiences with ease
📲 Pages, Links, Products & Services
💰 Upsell anything you can think of
🧾 Share arrival & departure instructions
👍🏻 Feedback & Reviews
🥰 Recommend local businesses
🧑🏻‍🔧 Resolve in-stay issues faster
💬 Auto-translate to other languages
🤳 Works on any device
Publish your professional app and guest website in minutes
Bespokely helps you reach a wider audience, increase sales, and get better reviews. Publishing is as easy as opening a social media account.


Customize it to your needs
Bespokely offers a wide range of modules, features, and customization options so that you can tailor your app to suit your specific needs and audiences.
You don't need to have coding or design experience to create your app with ease. We help you save a lot of time and effort.


Launch faster with pre-built templates
Create your informational content, upsells, forms, experiences, and whatever else you want to offer. Find the template that supports your scenario and publish your next idea in minutes instead of hours or days.
Integrate with your favorite tools
Integrate with popular social media platforms and other web services to easily connect your app to the places where you are already present.

Launch a beautiful website and apps for your guests in less time than it takes to get your dinner delivered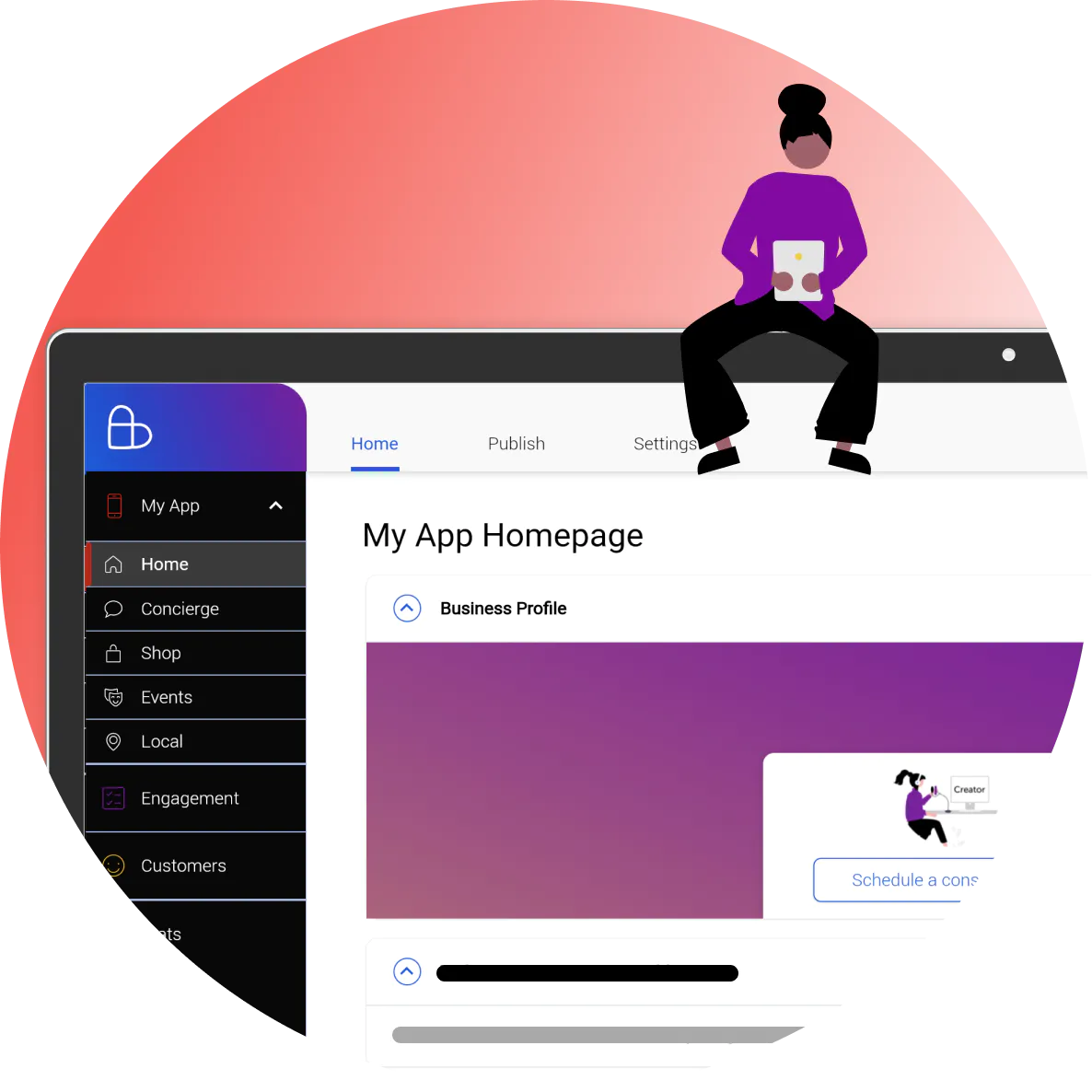 1. Create your profile and link by filling out a 2 minute form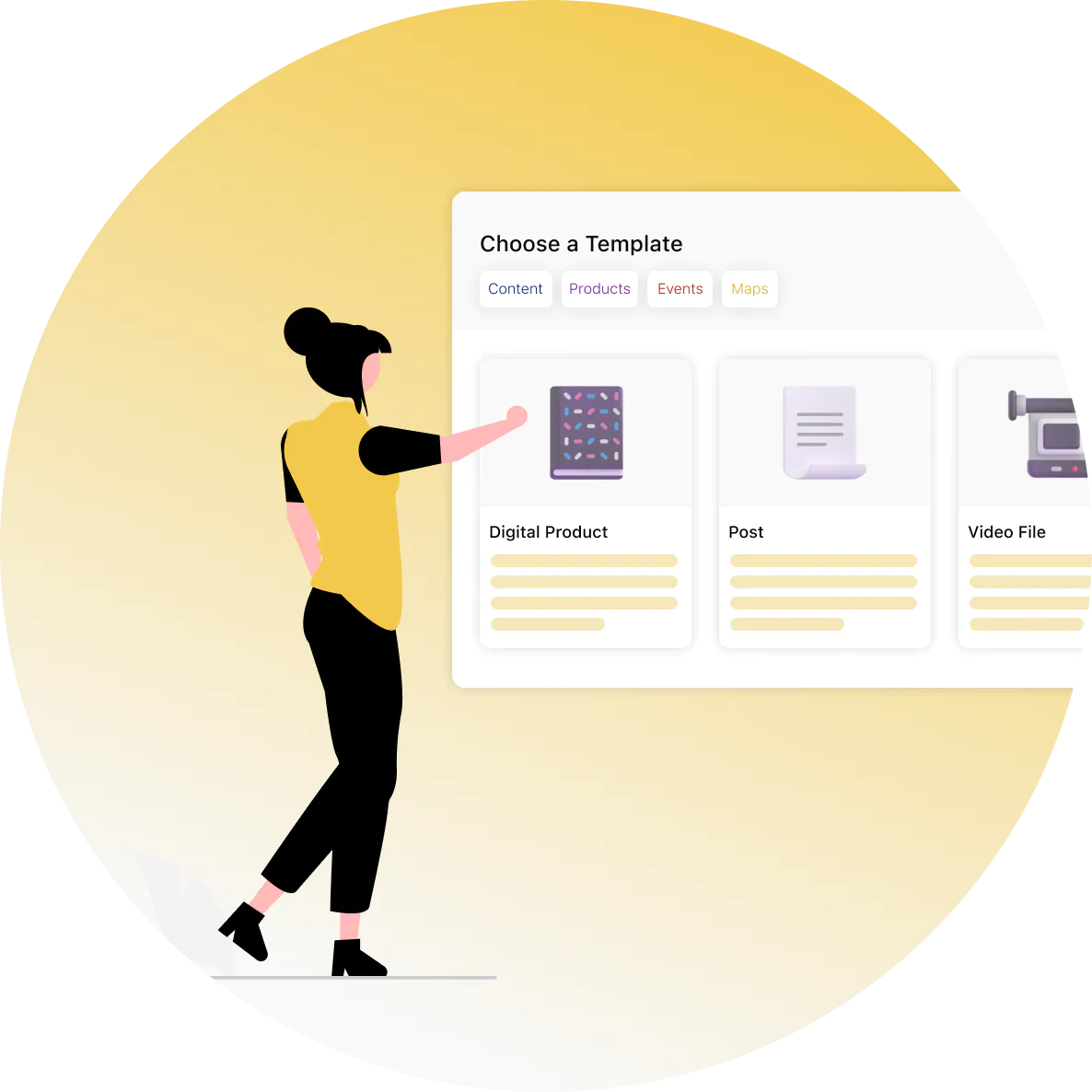 2. Use our templates to add guest experiences in seconds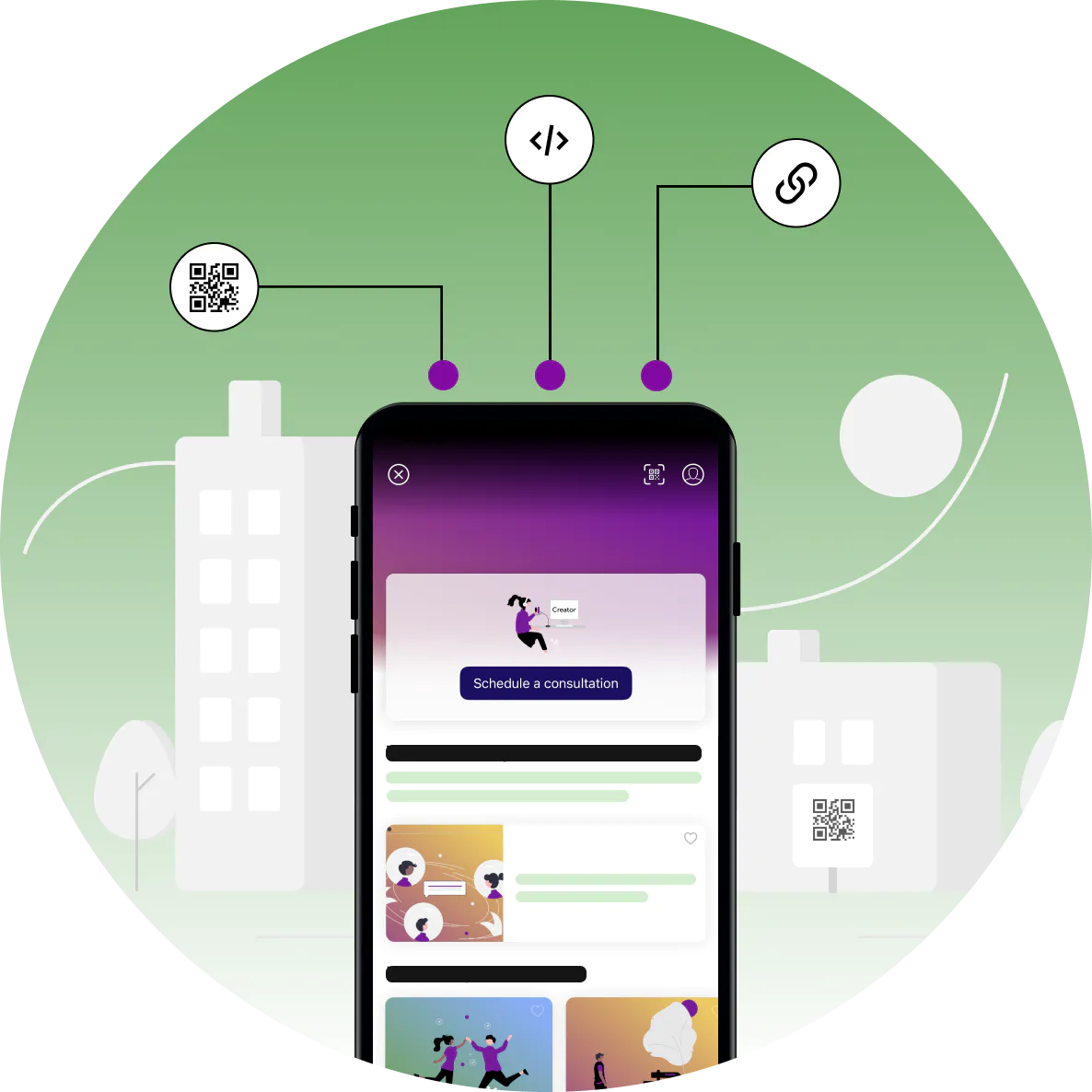 3. Share your QR Codes and unique links with your guests
Try Bespokely for free without a commitment
Pick a pre-built template to create your first free dynamic QR-code and unique URL.
You will also get access to see views and stats on your dashboard.
Post

Build a custom page with text, images, buttons, media, and links using our intuitive page builder. Share it via URL or QR code.>


Image Gallery

Upload a themed collection of images and share it via URL or QR Code within seconds. >


PDF Attachment

Upload any PDF file and share it via a unique URL or QR-Code within seconds. Capture the number of scans and views.>


Hyperlink

Quickly create a unique link and QR Code to your website, shop, or other places online. Capture the number of scans and clicks.>


Contact Form

Use our ready-made contact form with basic fields so that people easily reach you anywhere.>


Simple on-site Product

Create your product page with all the details you want to share. Offer customers to pre-order & pay for your latest in-store products.>


Chat

Offer your audience to chat with you via real-time chat. Send and receive messages and files without using your personal number.>


Feedback Form

Use our ready-made feedback form with the most important questions you need to get answered.>


Check-In Form

Use our ready-made template to offer your guests the option to check-in online.>


Cleaning Request

Use our ready-made template to offer your guests a quick and easy way to request cleaning.>


Gift Card

Create your unique gift card. Let people buy it and send it to their loved ones with just a few clicks.>


Experience

Create your experience page with all the details your customers need. Set your available dates and times. Receive requests and payments.>


Personalized Itinerary

Create personalized itineraries or based on events that are happening.>


Recommendations

Use our intuitive list builder to create your recommendation list for any place or business you want to support. Display it on a map.>


Itinerary with Days

Create itineraries to bundle your top recommendations into structured trips.>


Calendly Link

Quickly create a unique link and QR Code to your website, shop, or other places online. Capture the number of scans and clicks.>